Confirmed Service Customer
I have been bringing my Malibu to this dealership for almost 6 years now. During the cold snap, following my car not starting and having the battery replaced, my car began to sputter and stall. I advised my husband to take it to the dealership that is just a few houses down from our home as I have always been thrilled with their service. They stated that an inspection needed to be done to diagnose the problem but that the cost of the diagnostic would go towards the repairs. We agreed and the following day a quote of over $1000.00 was reviewed with first myself and then my husband. My issue with this particular experience lies in two places: what was causing my car to stall and sputter was due ONLY to a sensor that cost under $200. The dealership however led me to believe that my car was stalling because of routine maintenance and tune-ups that needed to be done alongside this failed sensor. I therefore needed to spend over a thousand dollars to COMPLETELY fix my car; that the tune-up was also part of the problem. When I asked the technician to specify what on the workup was exactly causing the problem, the service technician refused to state that ONLY the sensor was causing the issue. Second, the individual who inspected my car stated that the price of the inspection did not in fact go towards fixing it after the inspection had been completed and that anything being done to it would be extra. This is not what was said to us when we initially brought the vehicle in. We paid the $135 it cost to inspect my car and took it instead to a local shop in Ferndale. They diagnosed the issue as the same sensor having failed and stated that that was the ONLY reason the car was stalling and everything else would NOT fix it. They happily fixed it and did not push other false concerns on us. I will not be going back to Suburban Buick GMC again and advise others to stop going there once the warranty on their vehicle expires.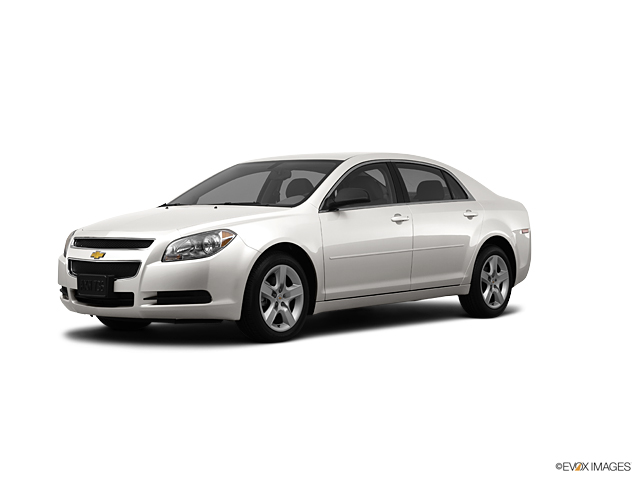 Business Response
Thank you for your feedback. We absolutely strive to provide our customers with an efficient and professional service experience, so we are disappointed to hear that yours was not up to par. Please contact us at (248) 658-8655 to discuss your concerns, as your satisfaction is of utmost importance to us.
Other reviews that may be helpful
Confirmed Service Customer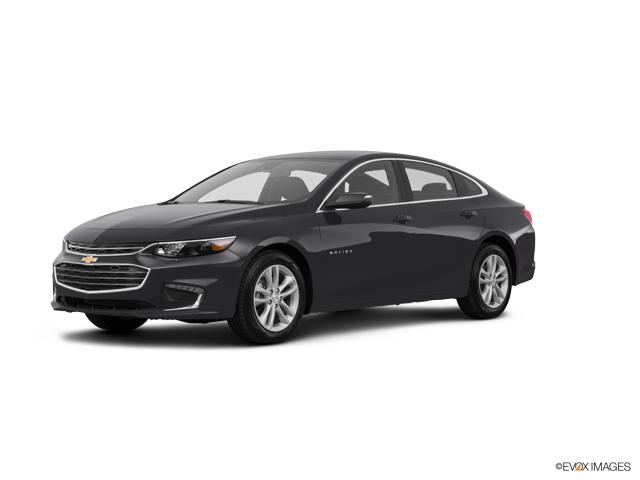 Confirmed Service Customer
I had made an appointment for an oil change -- and it was completed within an hour. Plus I got a great car wash. THANKS!
Confirmed Service Customer
didn't have to wait long, everything was good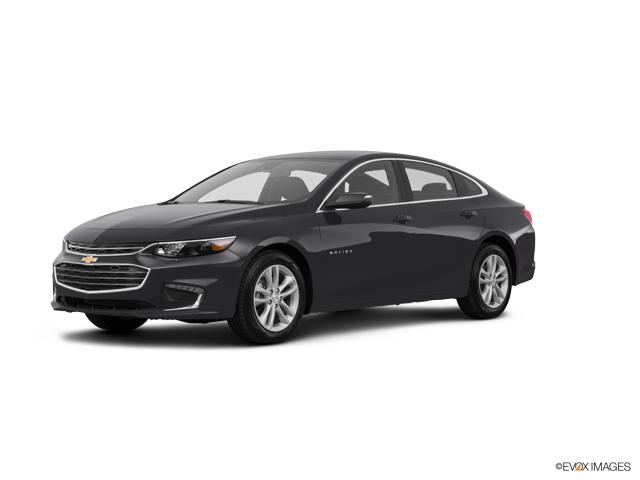 Confirmed Service Customer
A little less than an hour for my oil change. Clean waiting area with TVs and coffee. The staff is always great and communicate information well.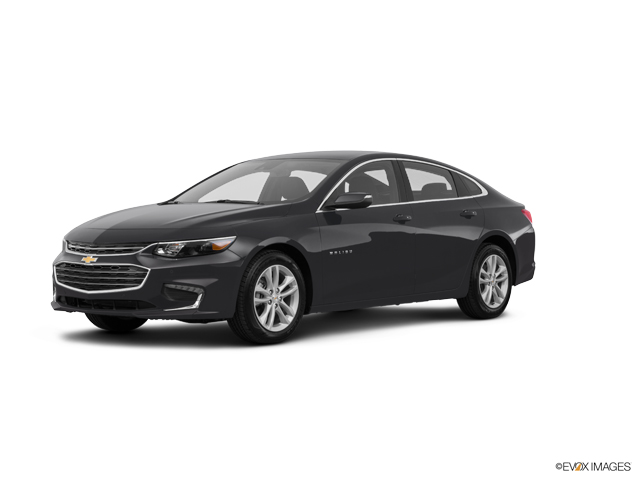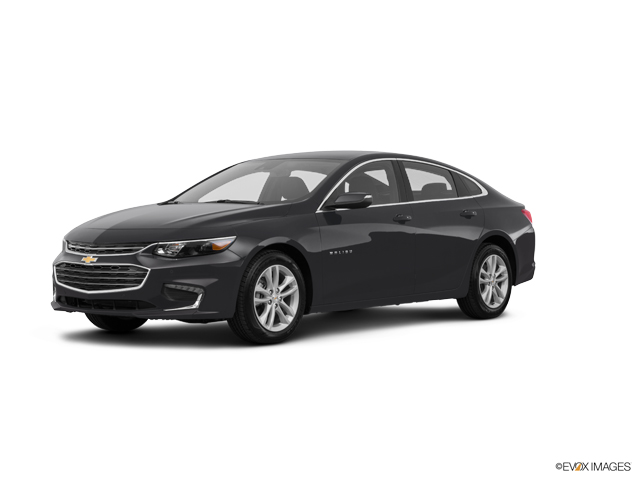 Confirmed Service Customer
Every one was very professional and my problem was handle in a timely manger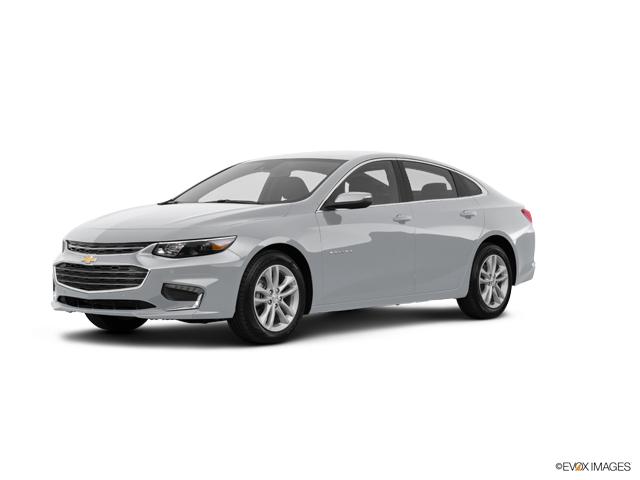 Confirmed Service Customer
Fast, friendly, efficient service. Thanks!